The Fall Creek Cabins Vision
For over two decades, Fall Creek Cabins has served over 35,000 guests from around the globe as they explore the mountains of North Carolina for adventure and excitement, rest and relaxation, and privacy and seclusion.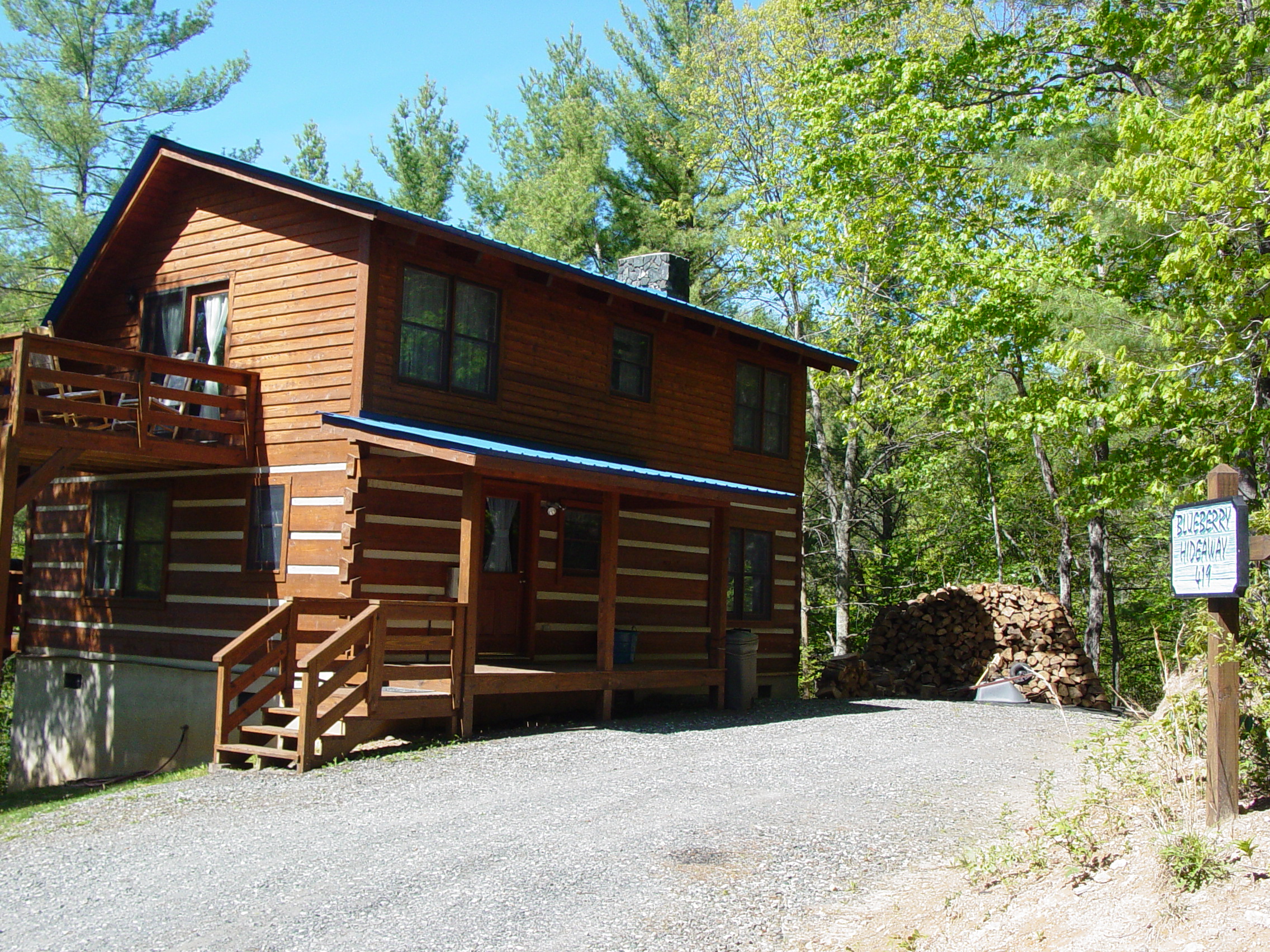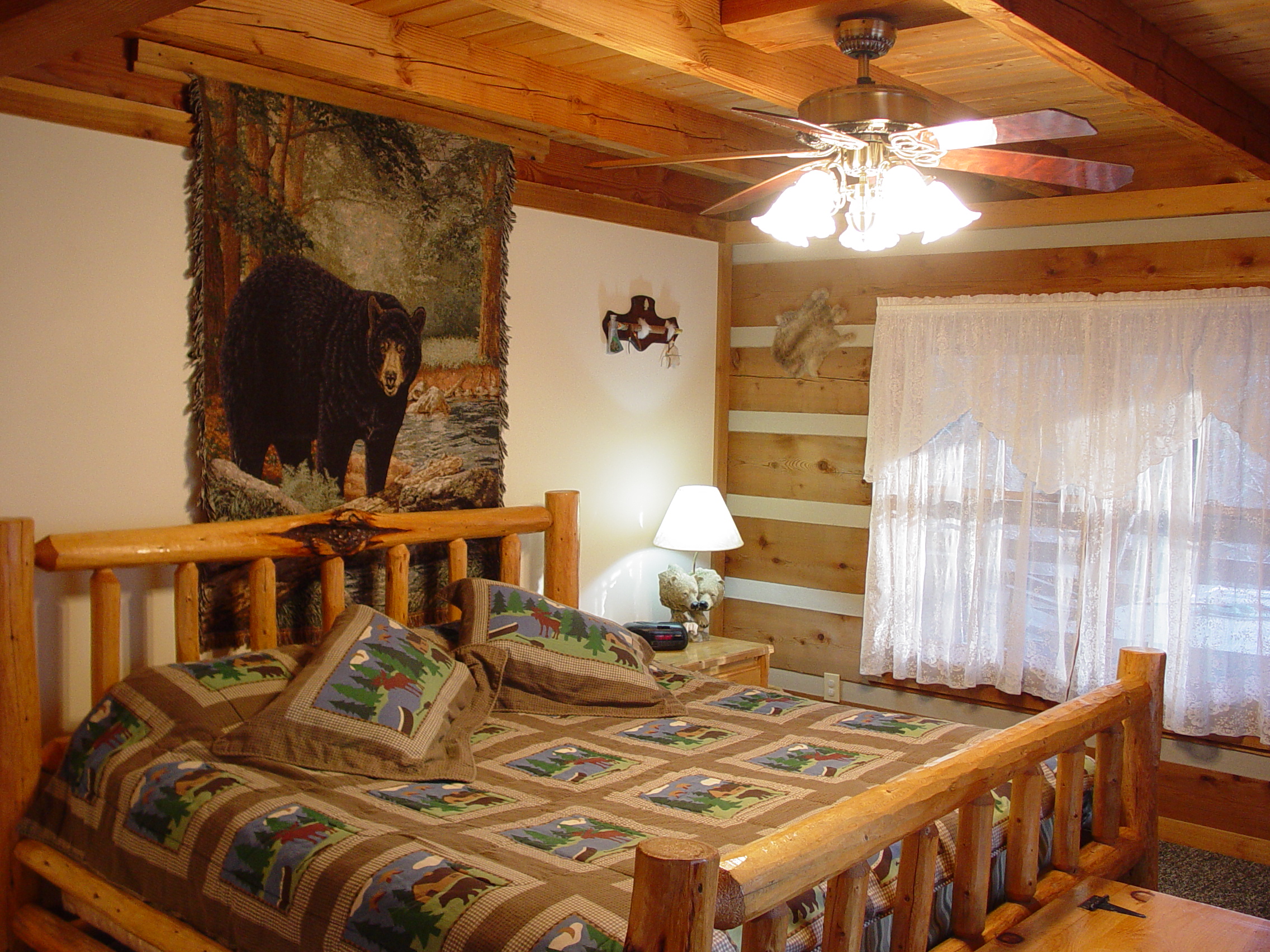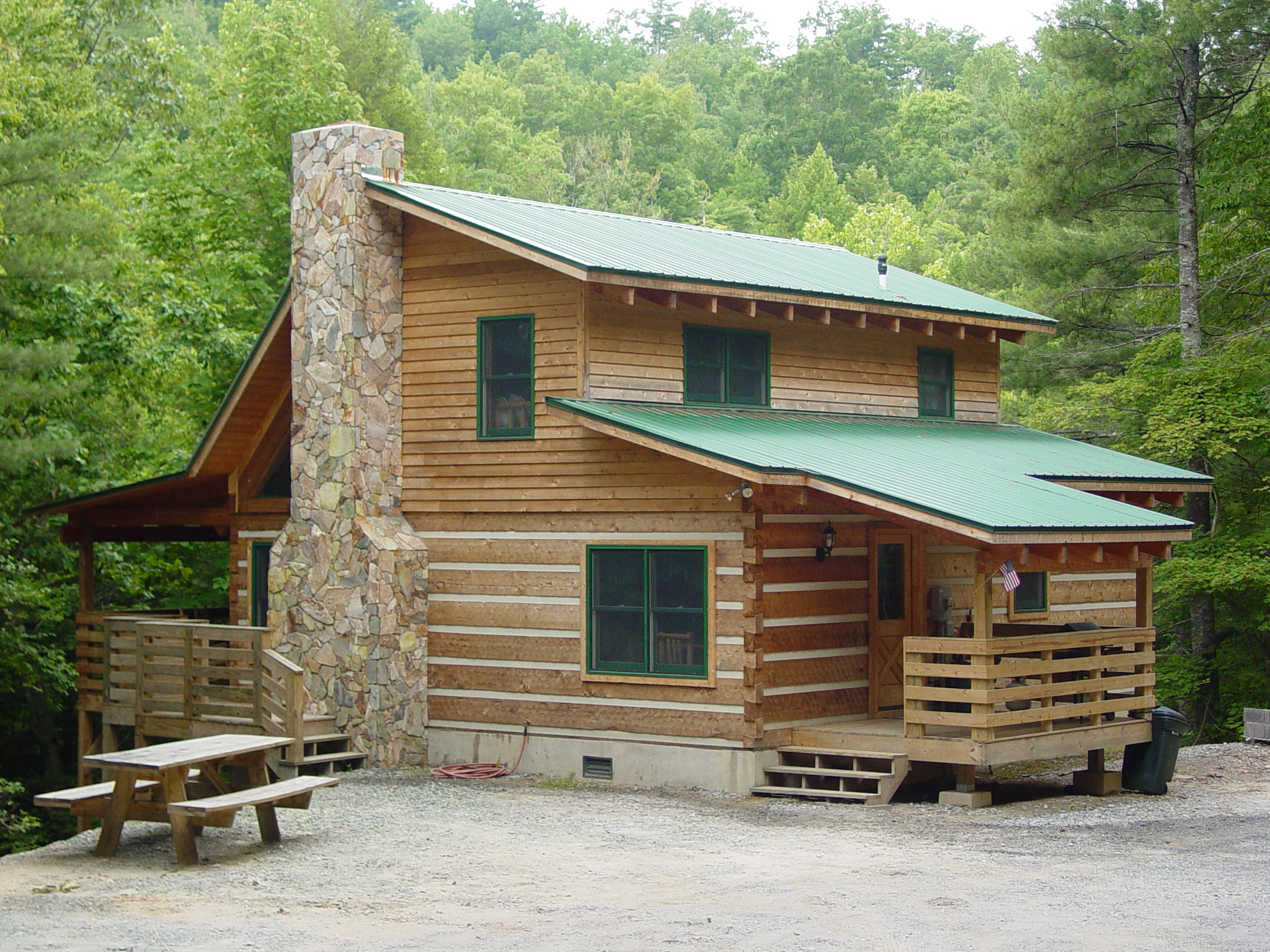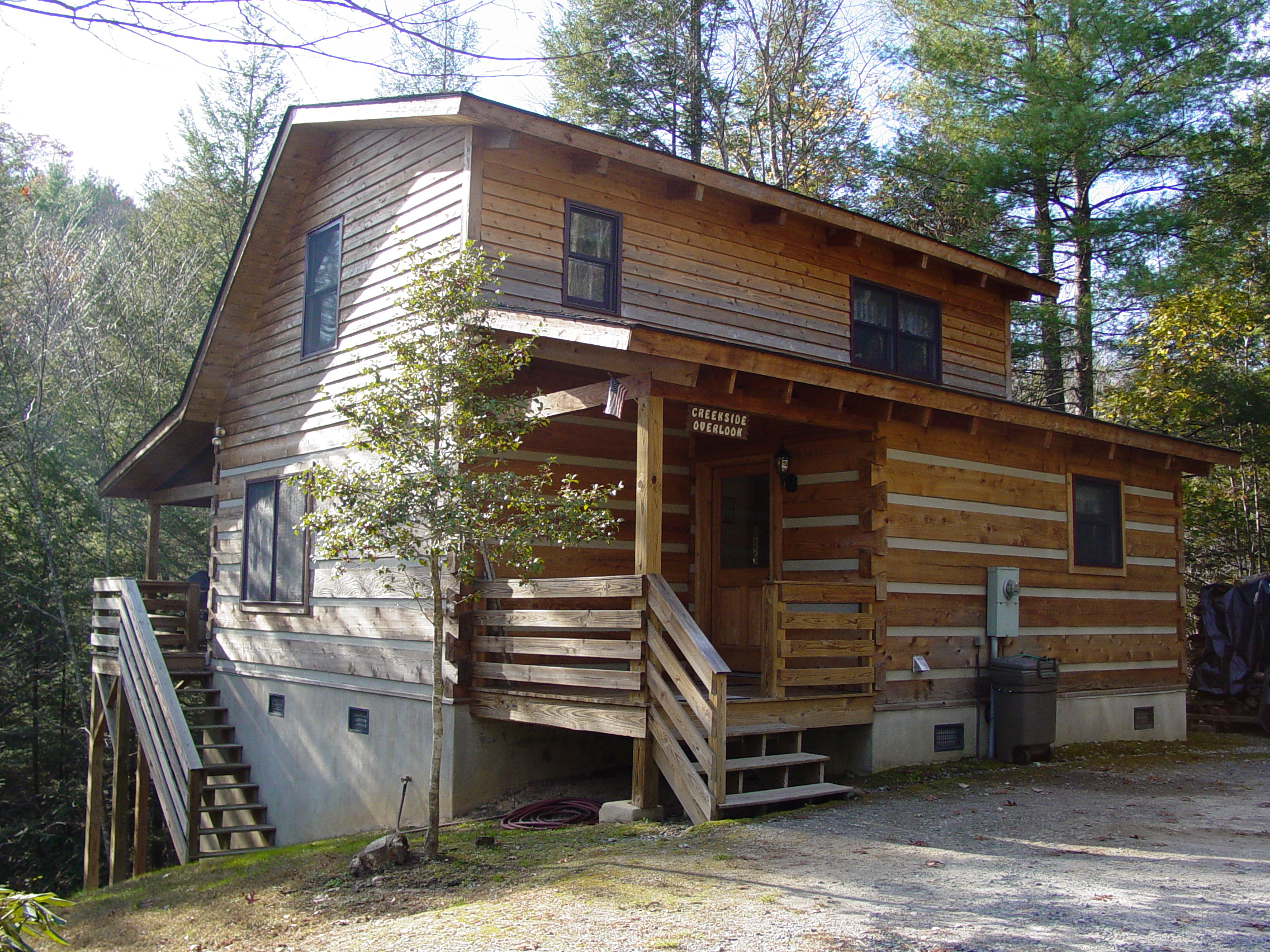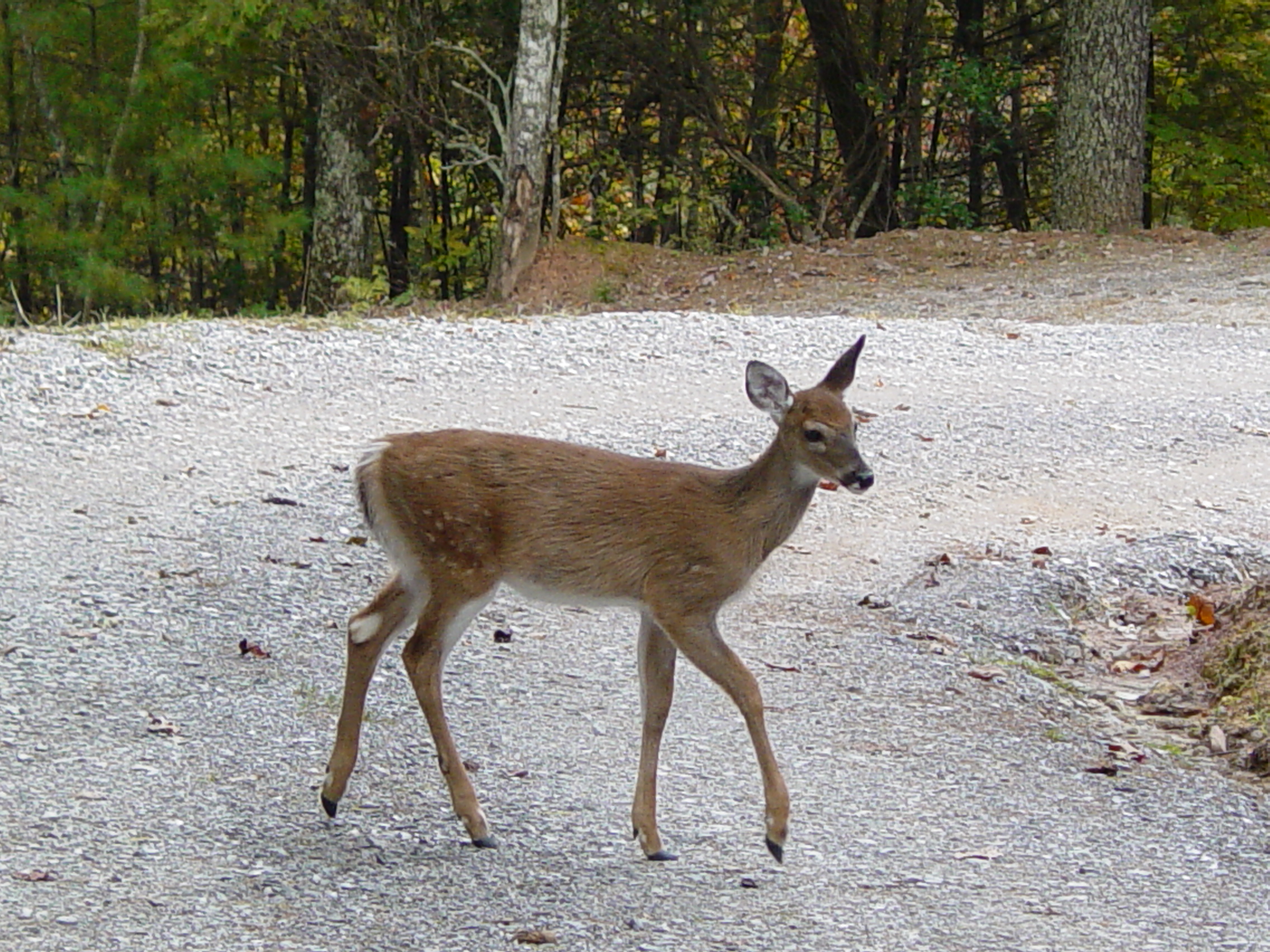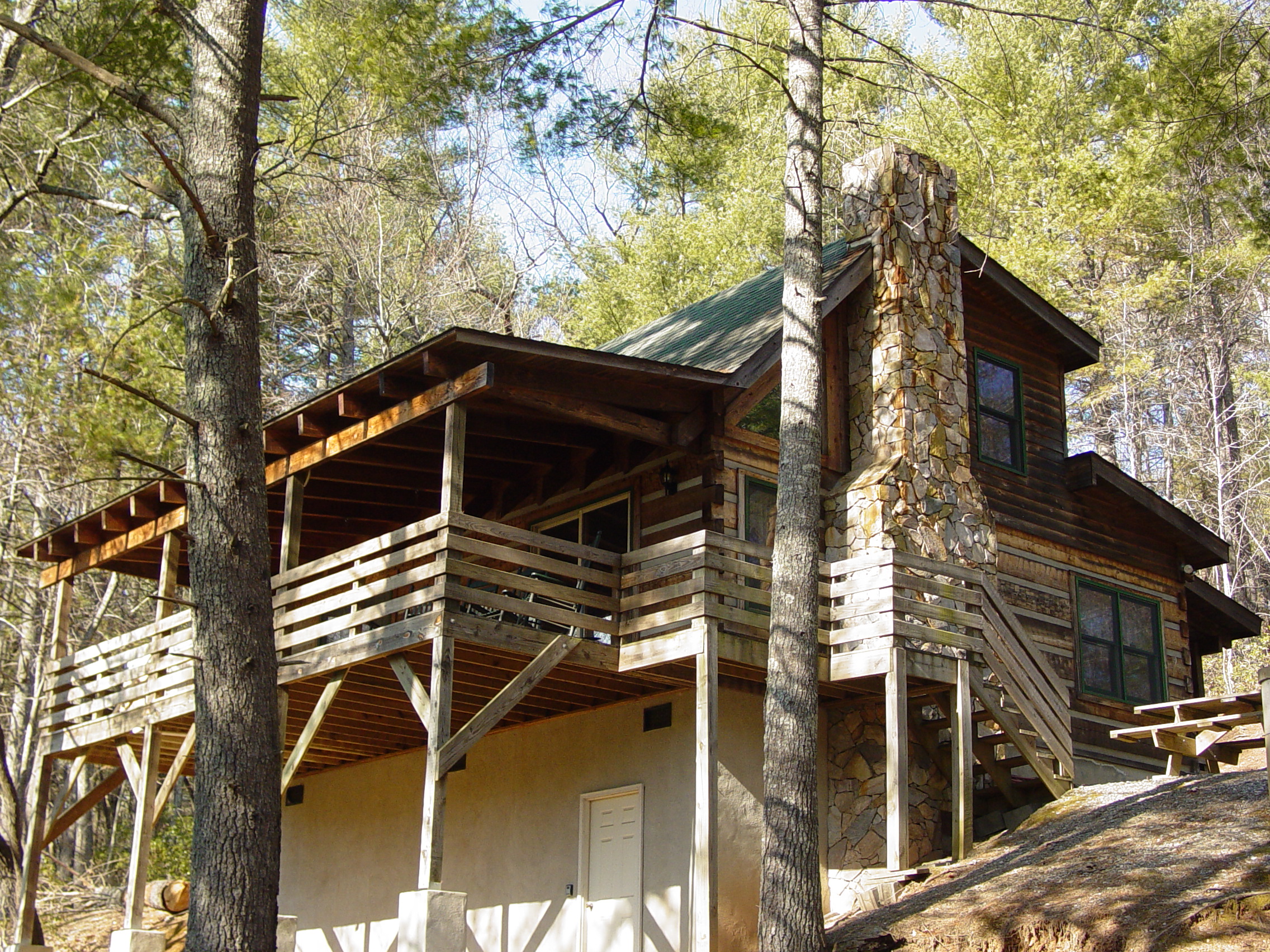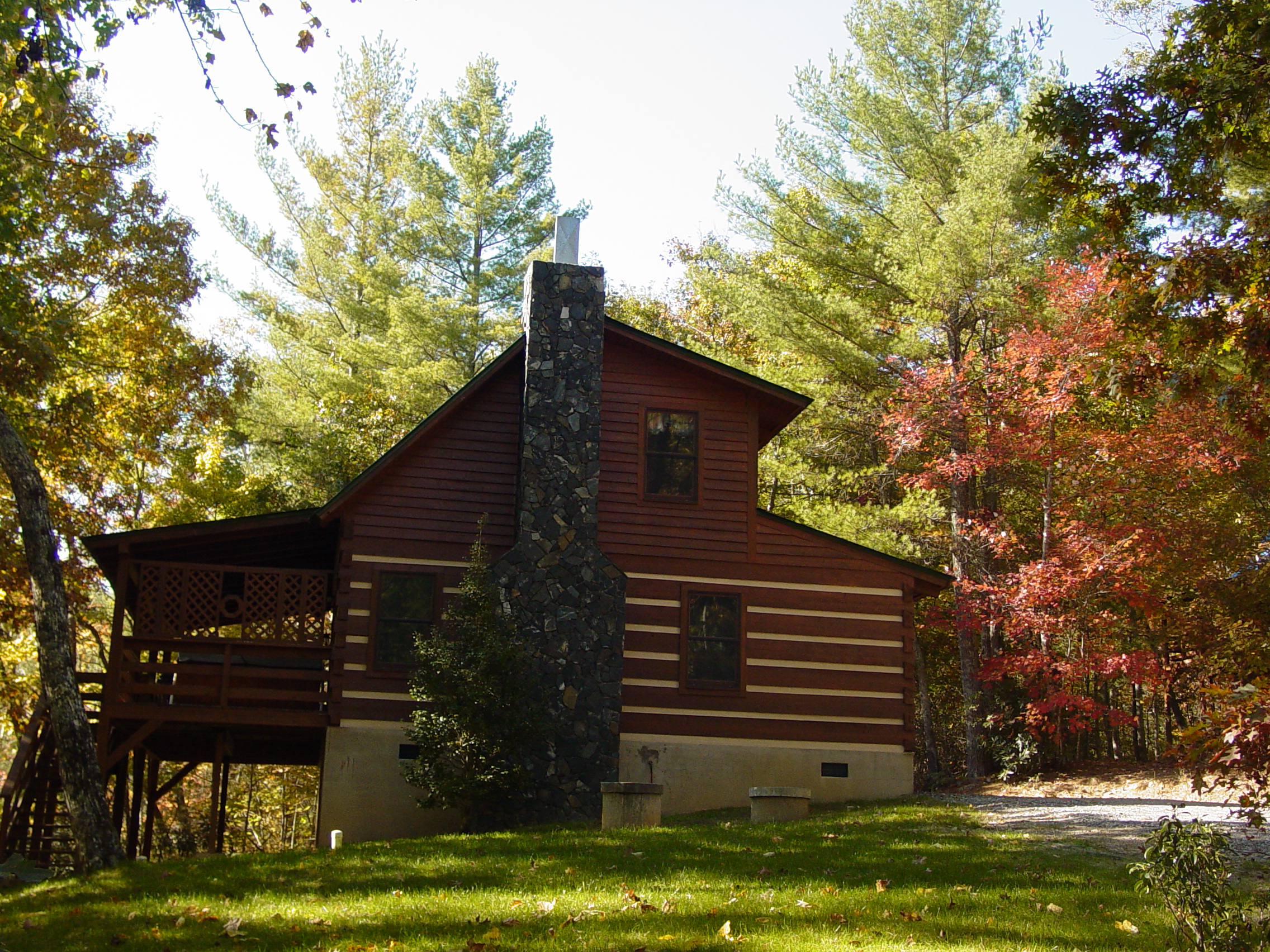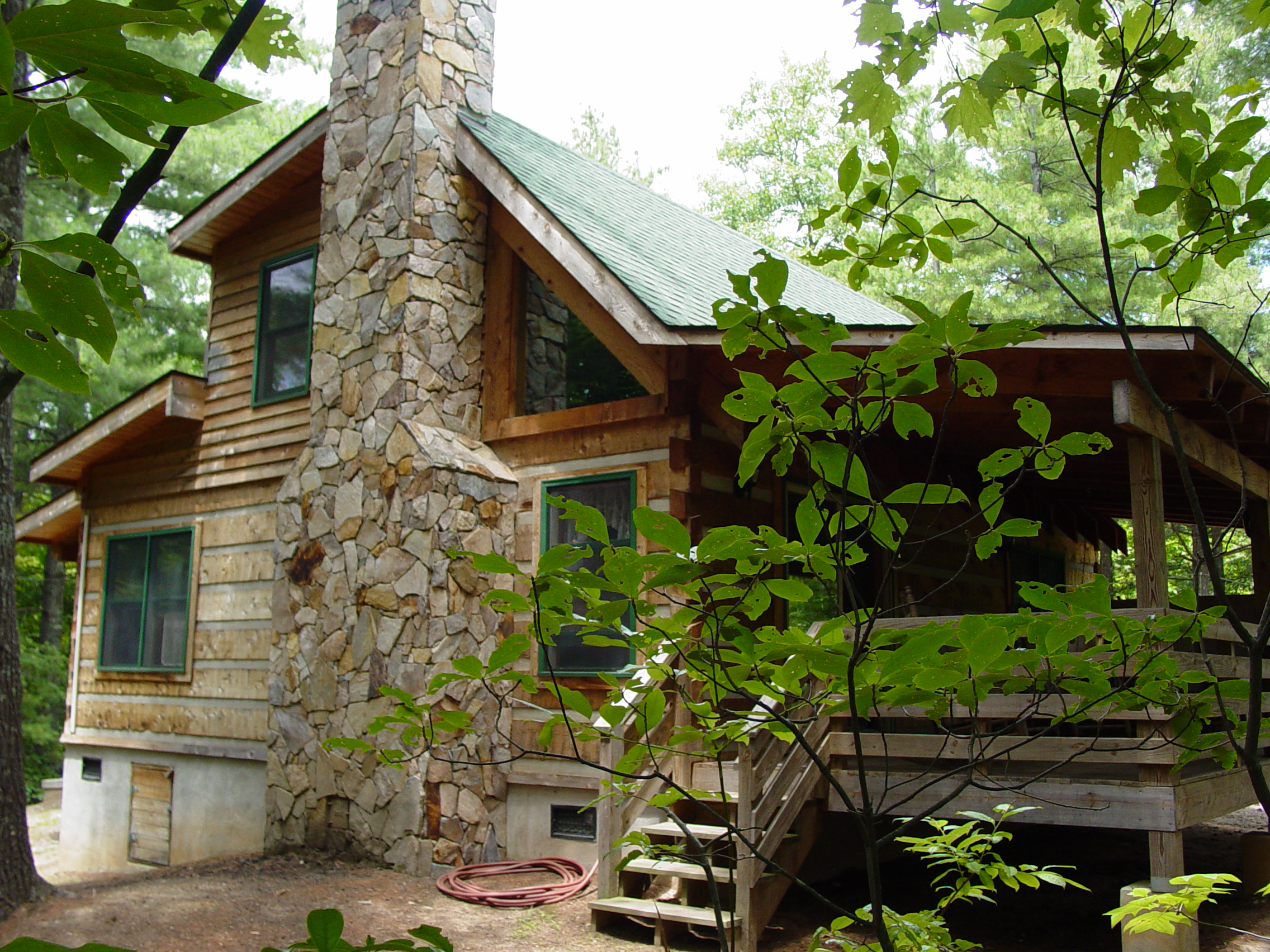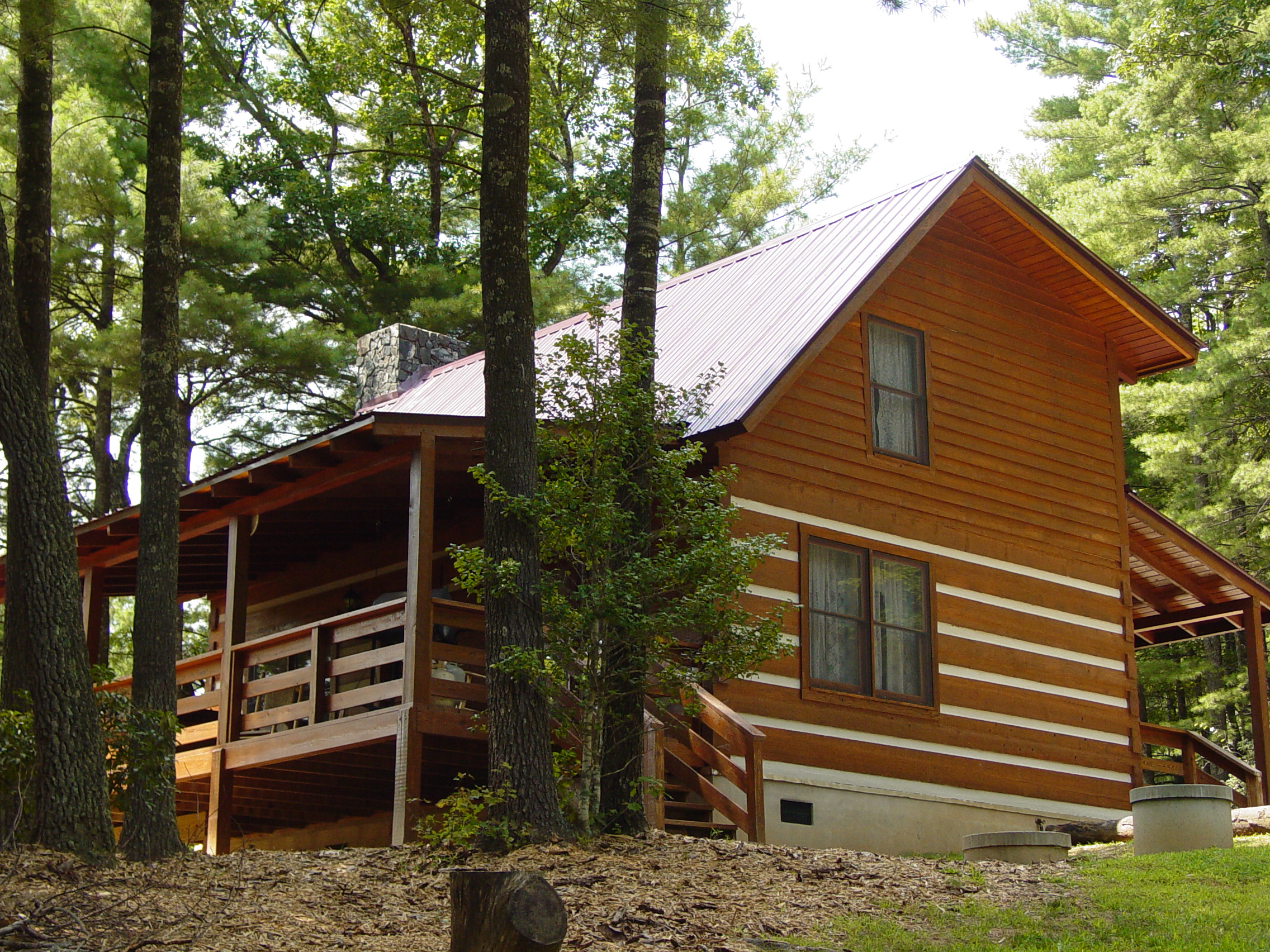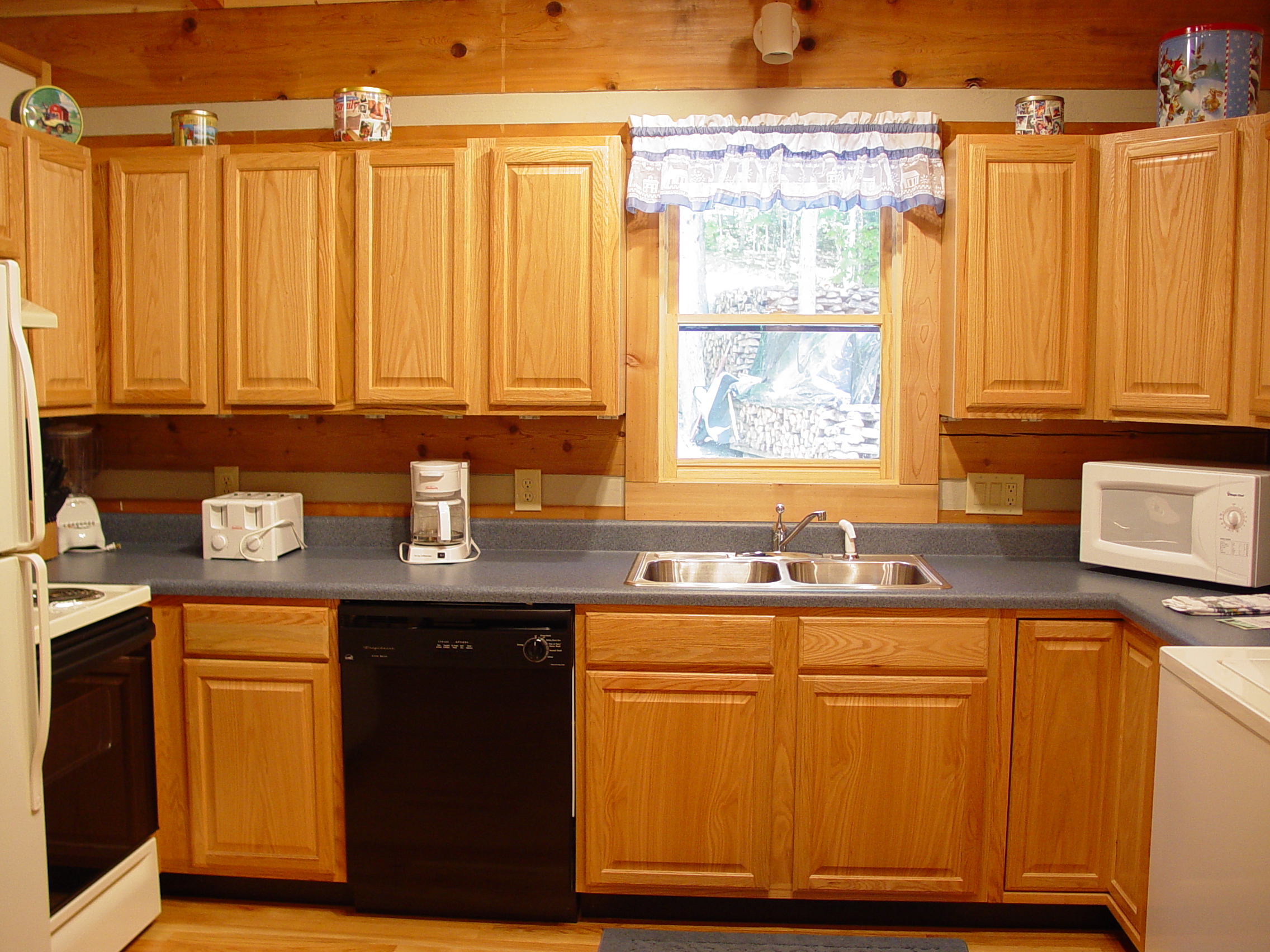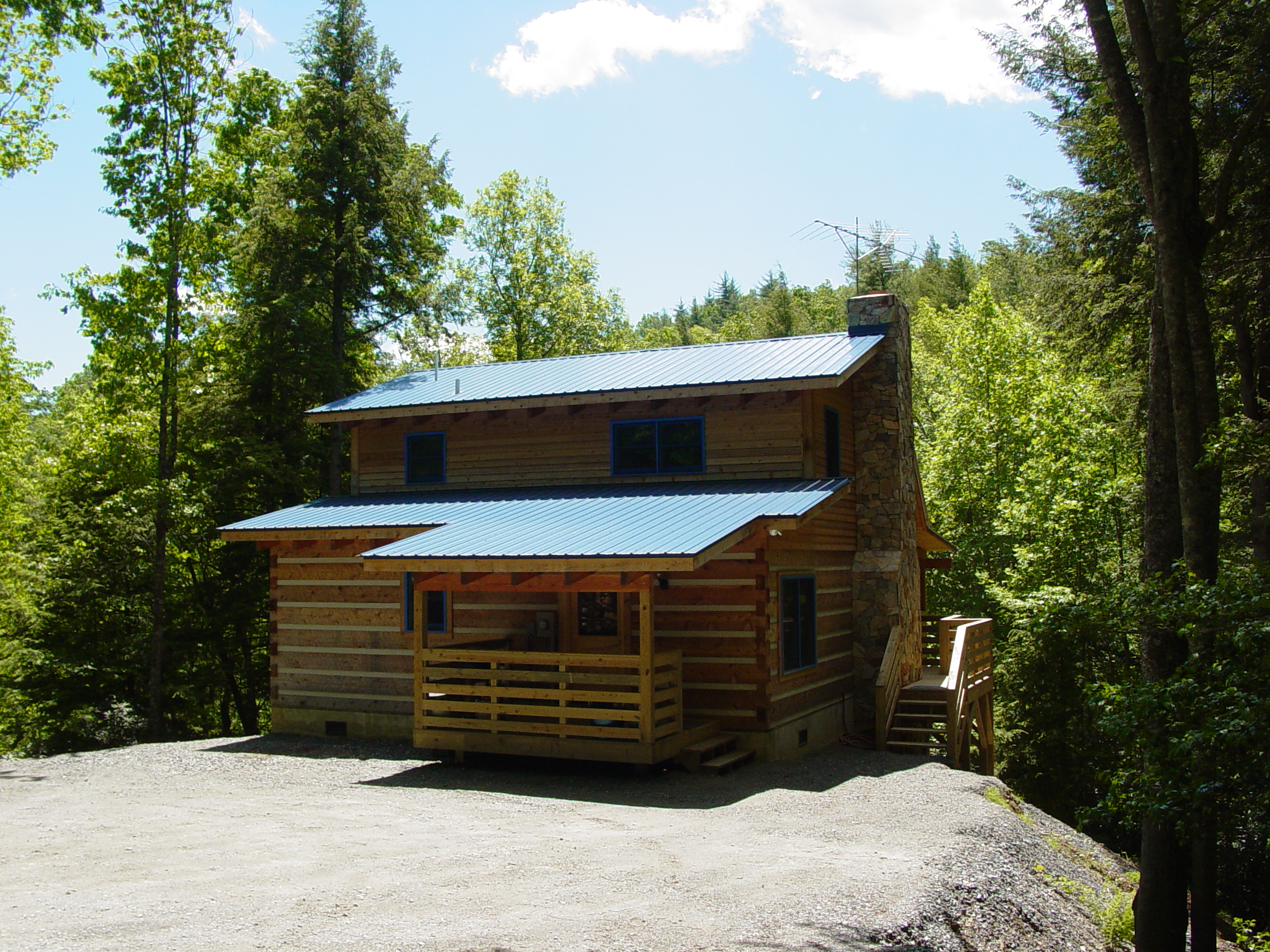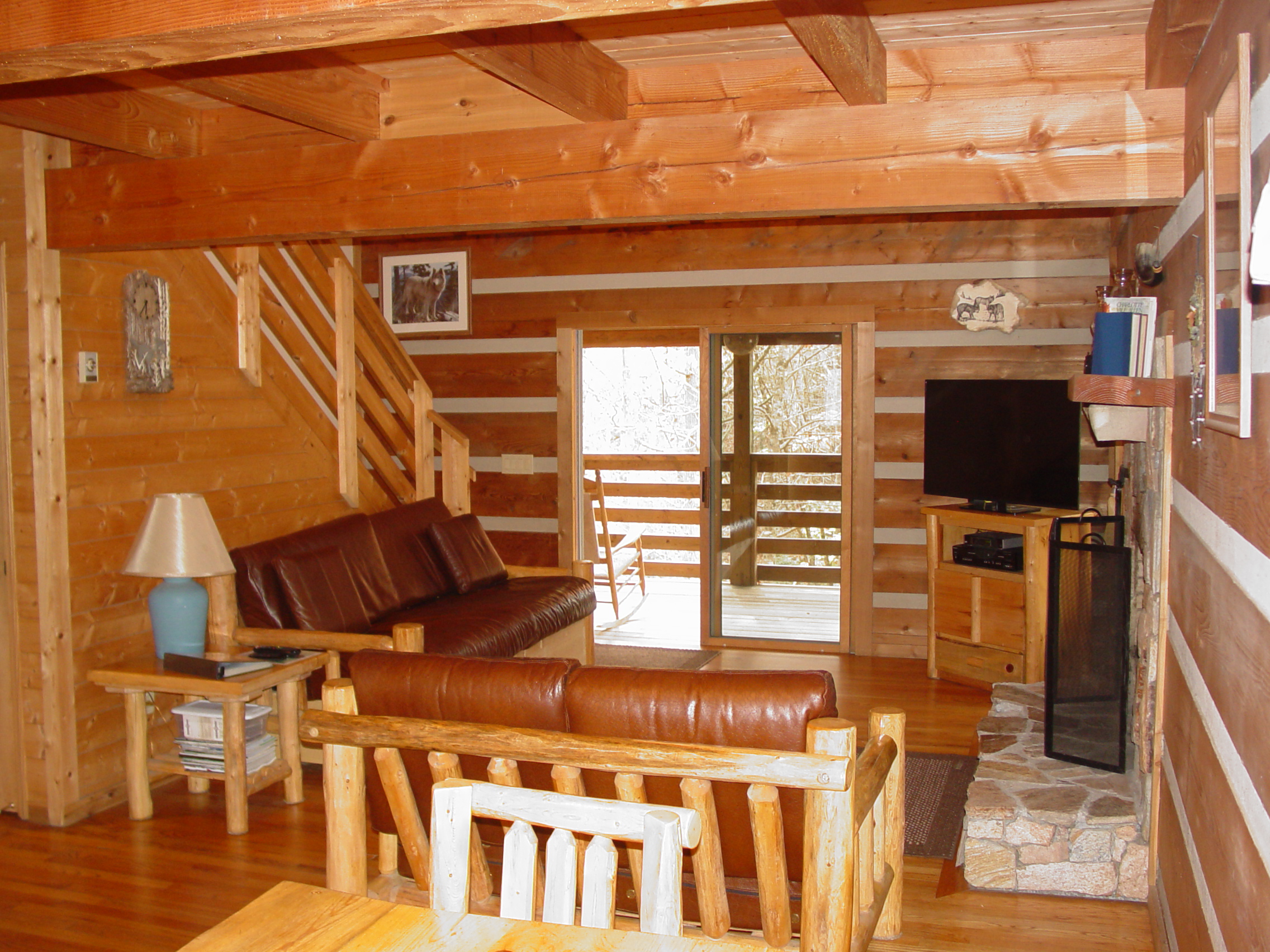 Fall Creek Cabins, 78 acres of secluded privately owned wooded mountain land, places you in the heart of the Blue Ridge Mountains with privacy in mind.
The Fall Creek Experience is our effort to breathe life into our vision through our secluded log cabin rentals. This effort consists of seclusion and privacy, immersion in nature, and the scenery of the mountains.
Within walking distance of each cabin lies our custom built and marked hiking trails, the beautiful babbling Green Branch creek, and access to the fully state-stocked Fall Creek trout stream, which allows for fishing; all of which allow guests to immerse themselves in nature.
Our mountain cabins pride themselves foremost on the privacy they provide. All other amenities exist in context of this goal, allowing for our guests stay to be as secluded and private as possible.
Located near scenic Boone, NC our cabins provide premier access to the Blue Ridge Mountains, which is host to a plethora of attractions and activities suited for the whole family. Explore our local cuisine and historic locations during your visit to the mountains of North Carolina!