Hiking Trails and Green Branch Creek
Hike on our marked hiking trails, which are easily accessible from every cabin by a short walking distance. Remember to pack a lunch and eat on the trail at the trail picnic table!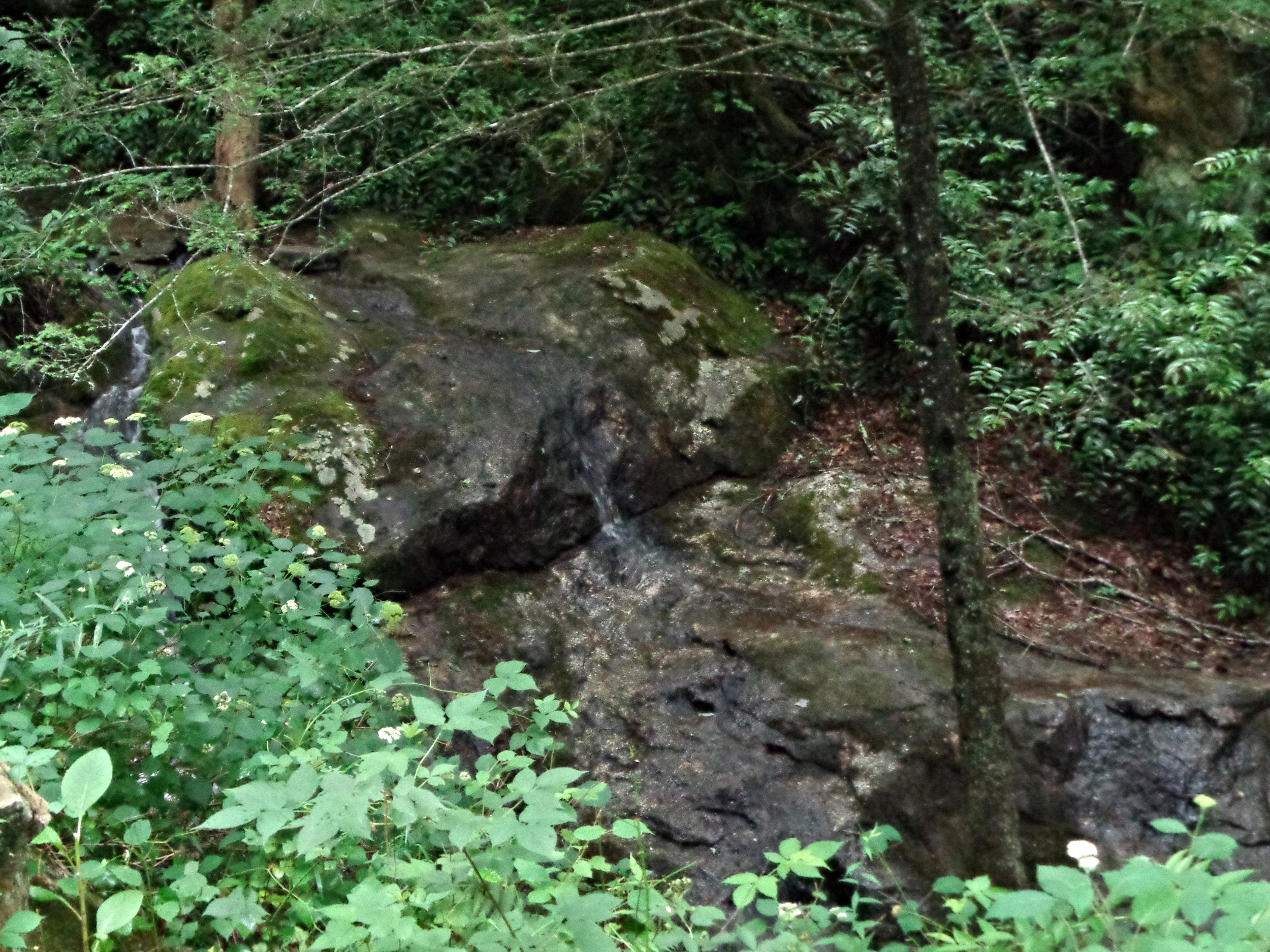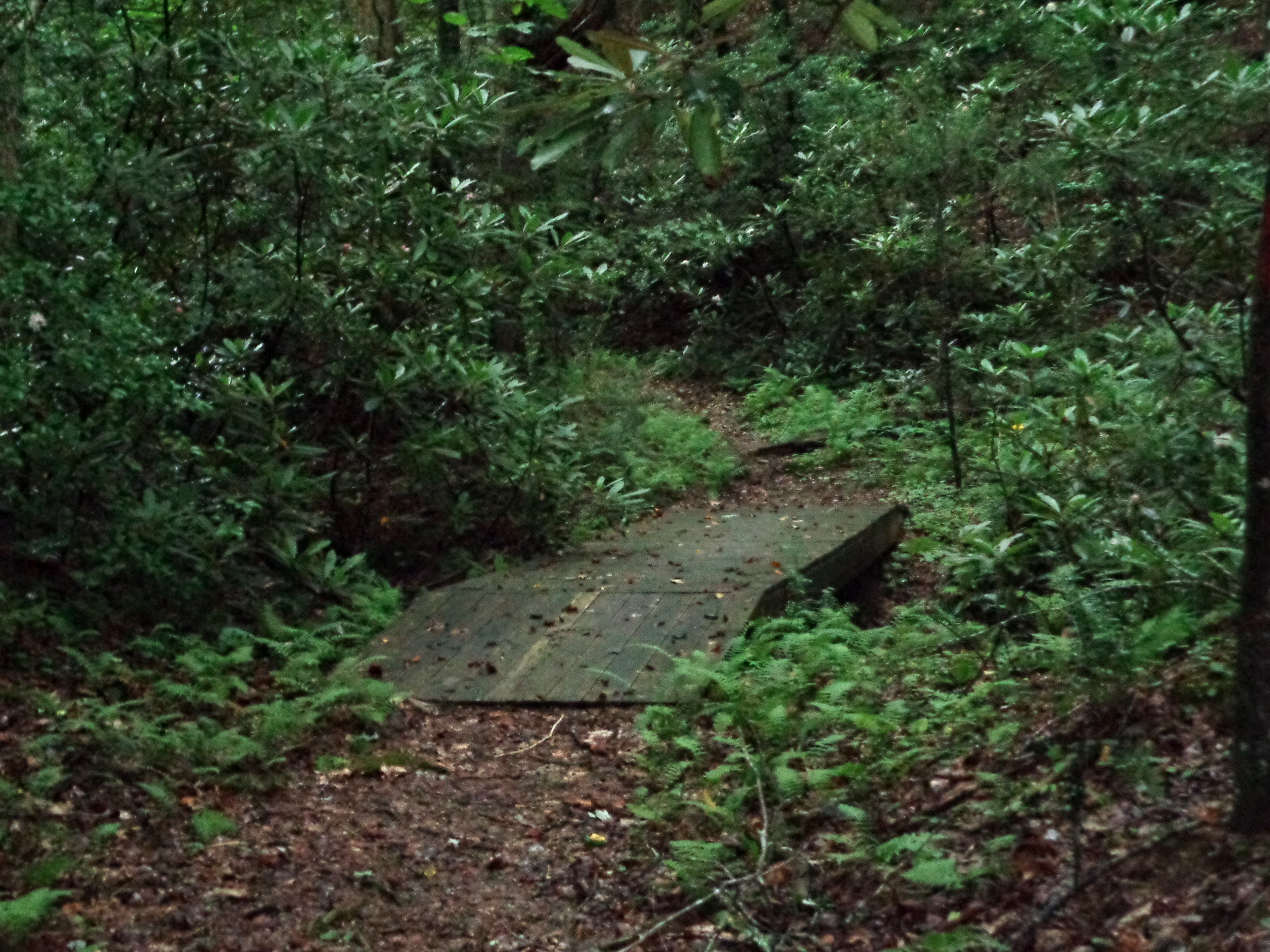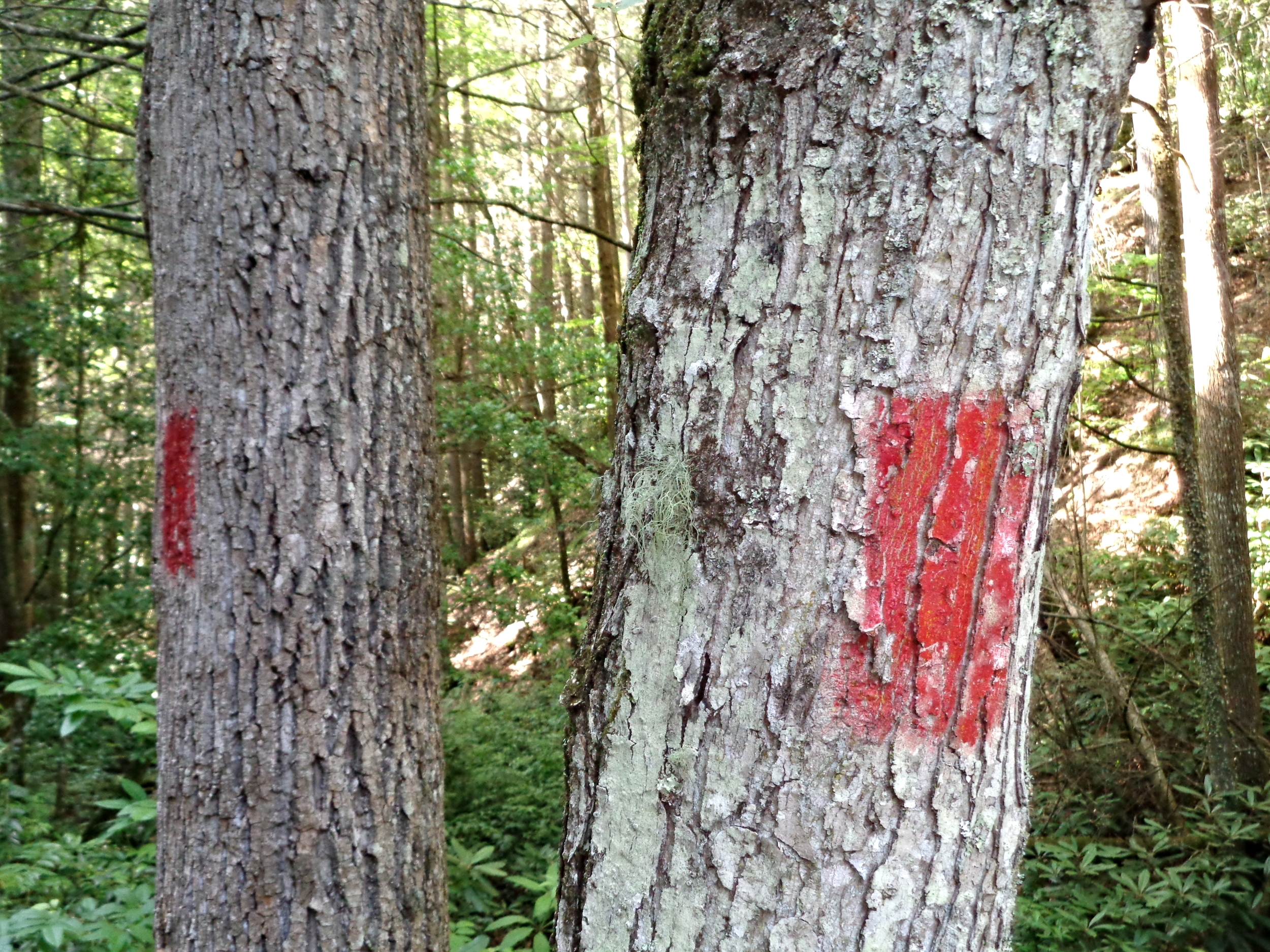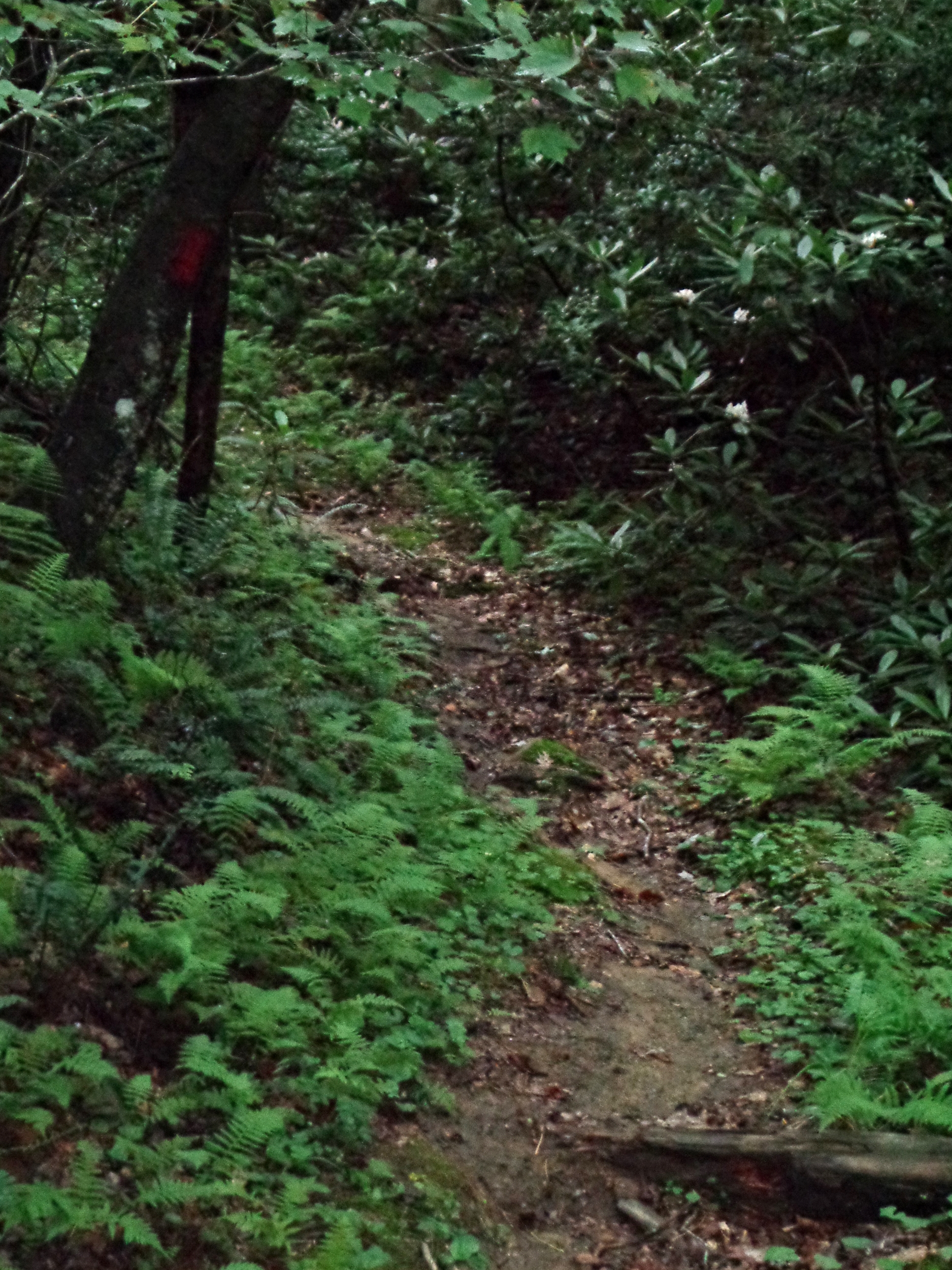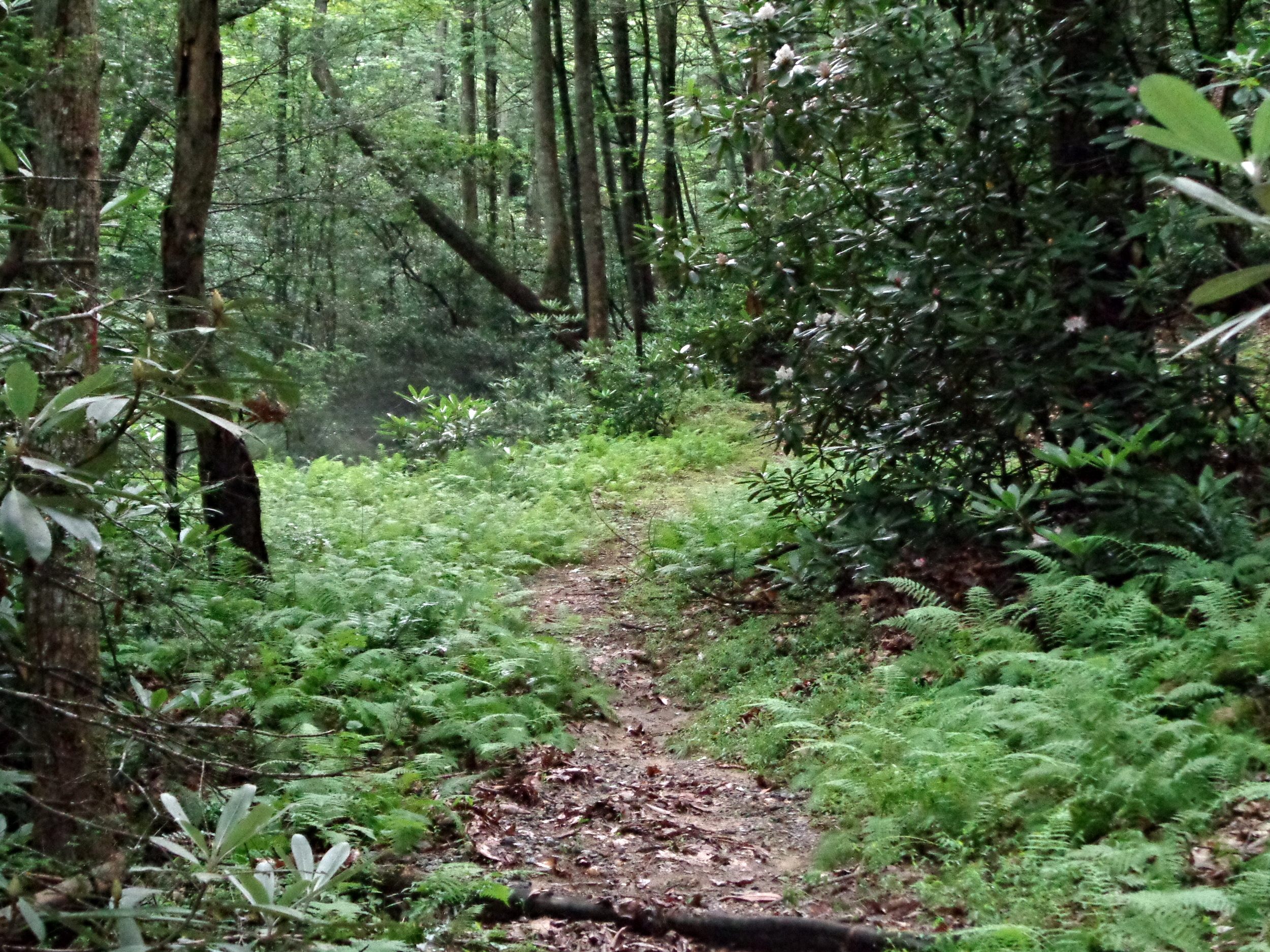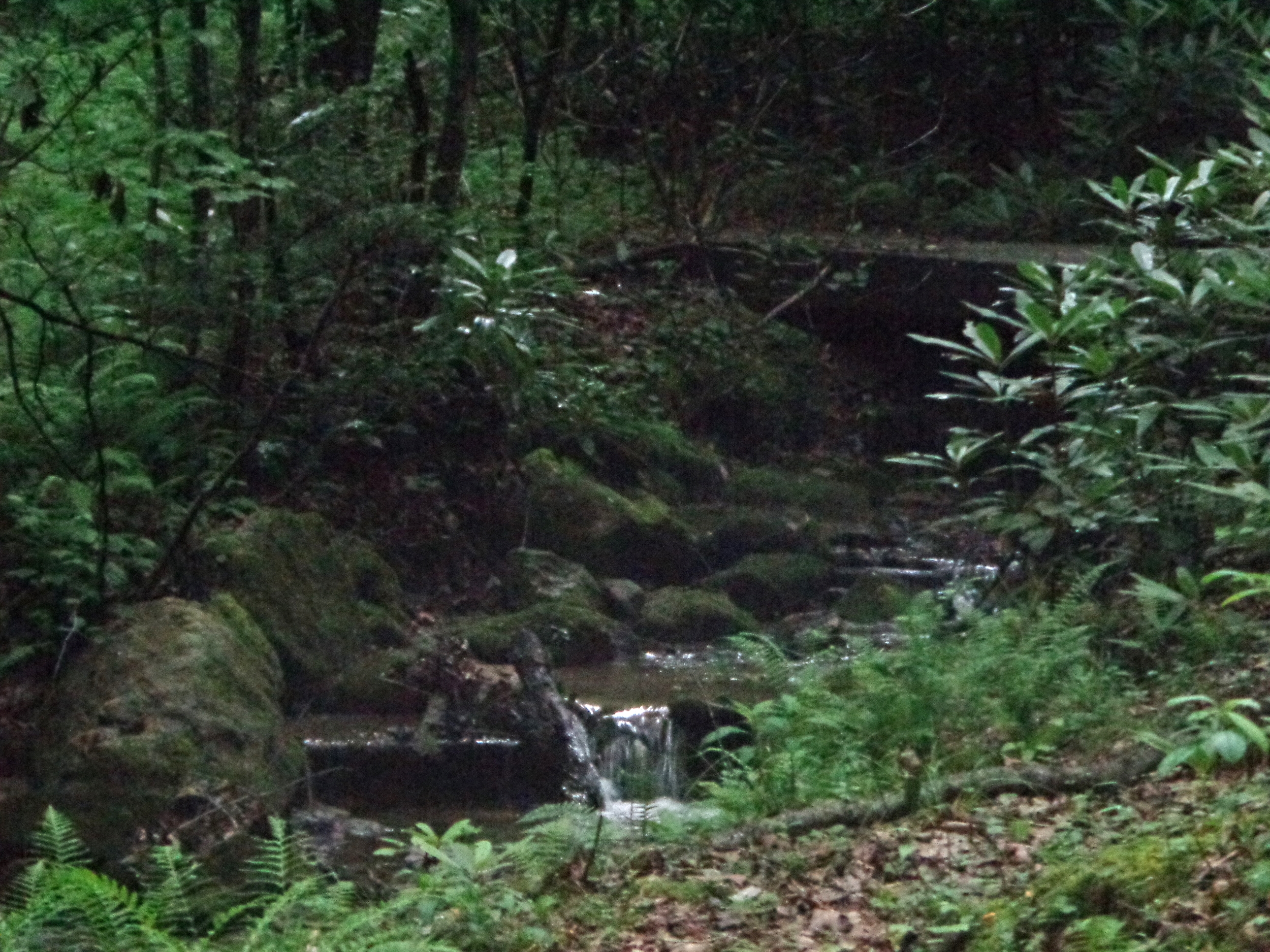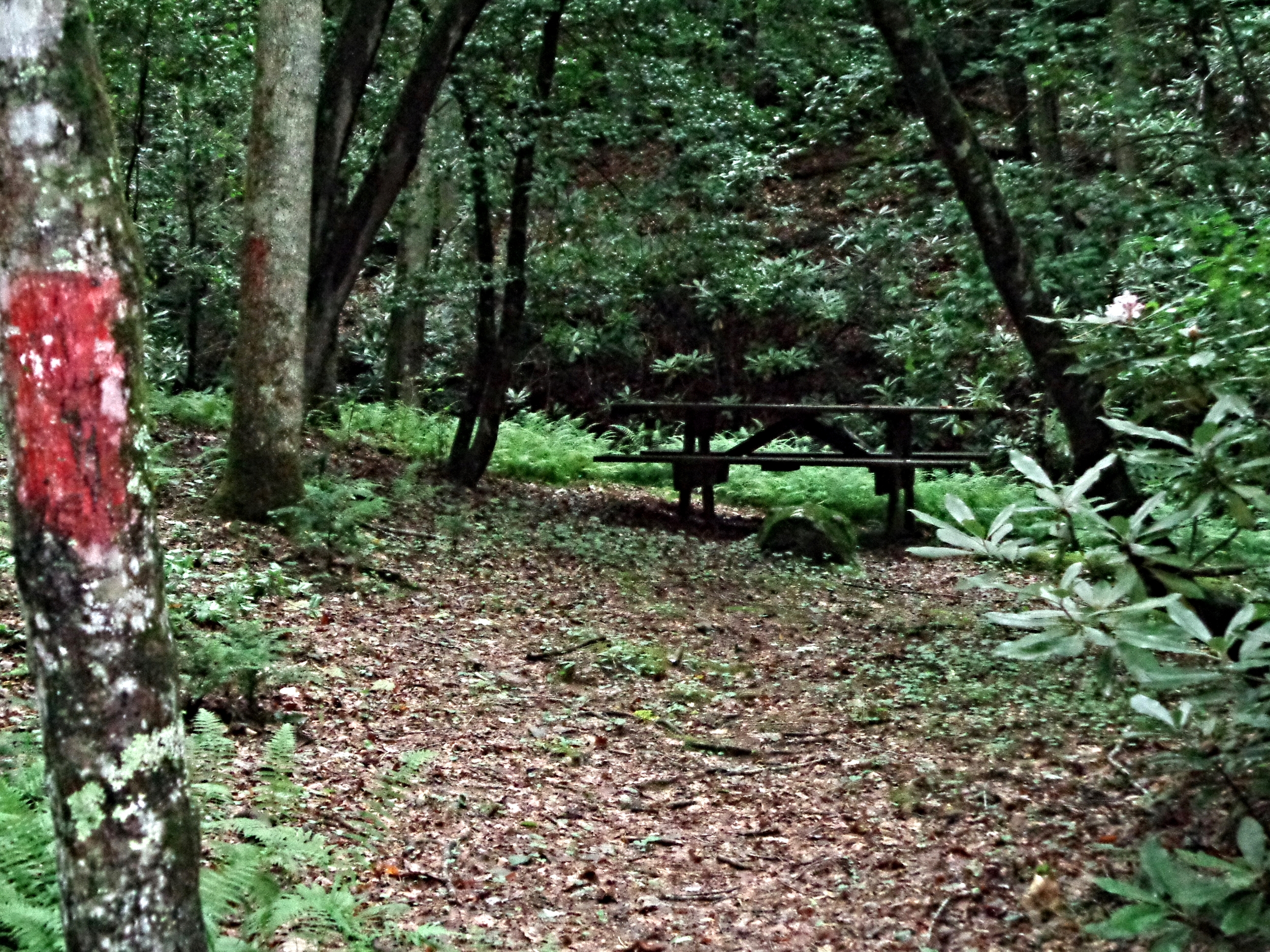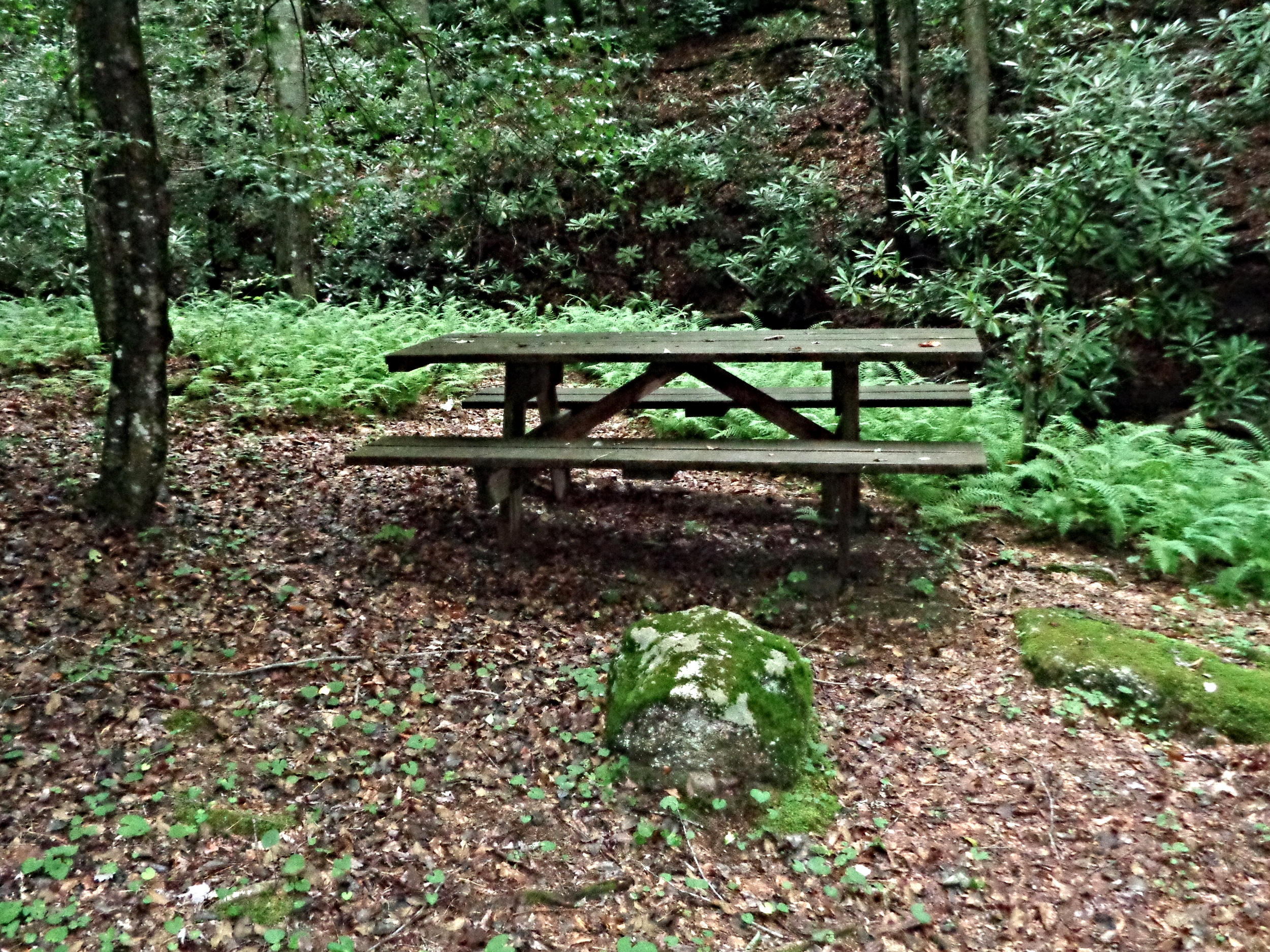 Hike on our Ridge Trail for a mountainous and slightly difficult venture. For a more scenic and easier experience hike along our Green Branch Creek hiking trail Green Branch Creek is a small babbling brook that feeds into Fall Creek. Although Green Branch is small, it is far from bland - as it has its own waterfall and it is an oasis for local wildlife. However, its gentleness makes it ideal for young children, as they love to play and explore the brook for life. Green Branch can be heard and seen from most cabins and is easily accessible from all of them.